Inspiring Social Change through Stories and Music
This Event Has Ended! 🎉 Thank you for your overwhelming support.
100% proceeds from tickets and sponsorships goes to deserving musicians around the world
By attending "Rhythm of Empathy," you are not only treating yourself to an evening of inspiration and artistic brilliance but also contributing to a brighter, more empathetic future for all.
Composer, recording artist and renowned lead singer of Fuzon band and a sensation from Sa Re Ga Ma talent competition.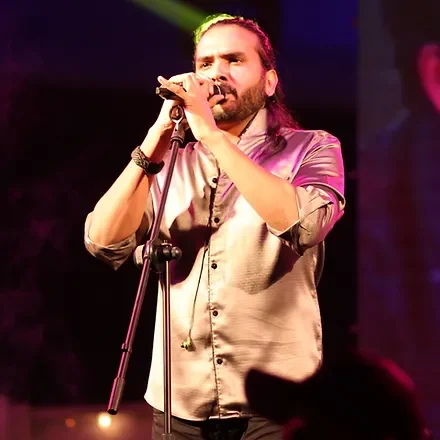 The intrepid traveler capturing captivating stories through his camera lens along the way, all in a bid to make the world a better place.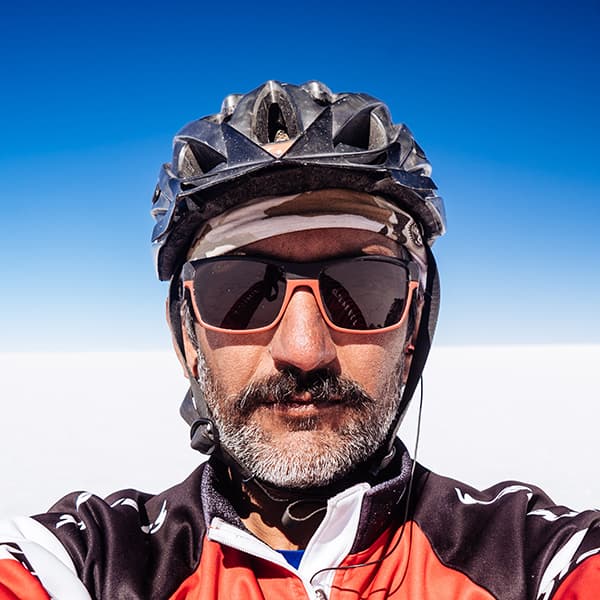 Founder of Umano, is on a mission to cultivate empathy for humans, animals, and the planet, uniting hearts, and inspiring positive change across the globe.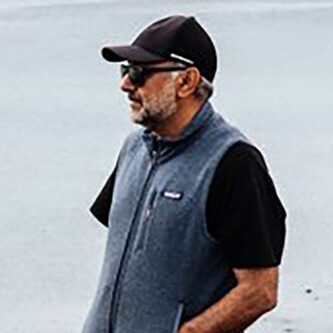 An enchanting evening of music and philanthropy! Our Live Fundraiser and Musical Evening aims to bring together the community in a celebration of compassion, and generosity. Join us to make  a positive impact on the lives of those in need. "Rhythm of Empathy" promises to be an unforgettable event that will leave you inspired and entertained.
Enjoy a social hour, meet Friends, have dinner, and grab a drink from the cash bar from 7-8 pm. Everyone will require an official James R. Armstrong. Theater ticket, given at registration upon showing the receipt of tickets purchased online at Umano.org. No food or drinks are allowed in the theatre.